DESIGN

---

Stamps for SORRY COFFEE CO, 2018-2019

With these illustrations, I wanted to invoke a light-hearted humor that was immediate upon a guest picking up their drink. These designs were made into stamps to be used on takeaway cups and paper bags for the shop.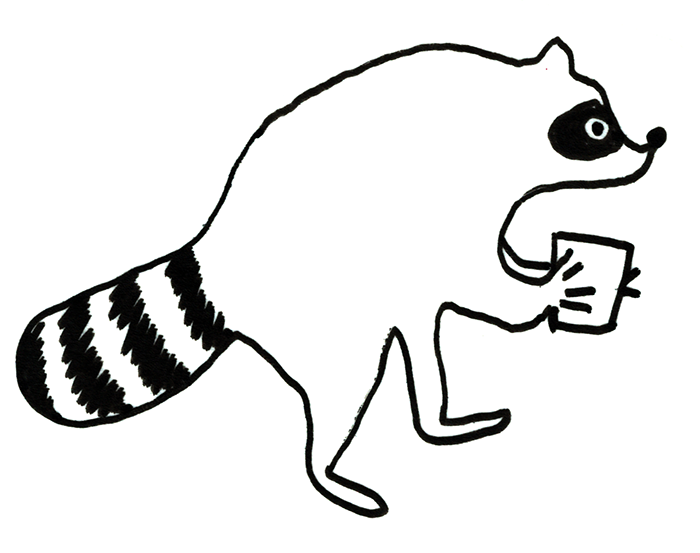 ---

Tote for Raiz, 2019

Raiz Adaptogenic Drinks asked me to design a tote around one of their three drinks, Turmeric Gingko. I chose to illustrate these adaptogenic ingredients as a joyful delivery and used a vibrant mustard and warm maroon to evoke the warming and comforting qualities of the drink.


---
Pins!
---

Apparel

I designed these and sold them at zine and comic fairs from 2015 to 2019. I also made a grey sweater version of my Naptisse design and have since sold out of all apparel. Thank you for the support!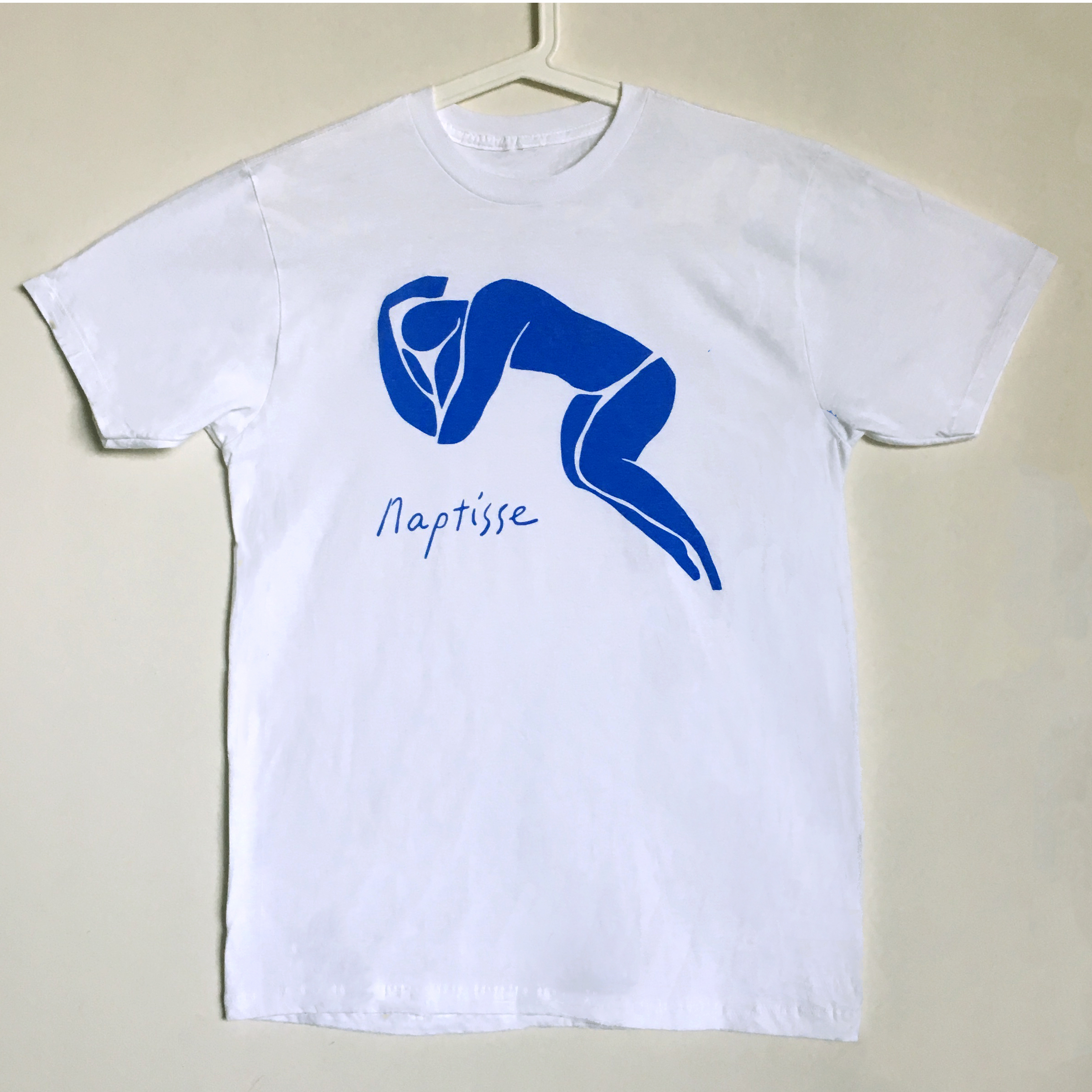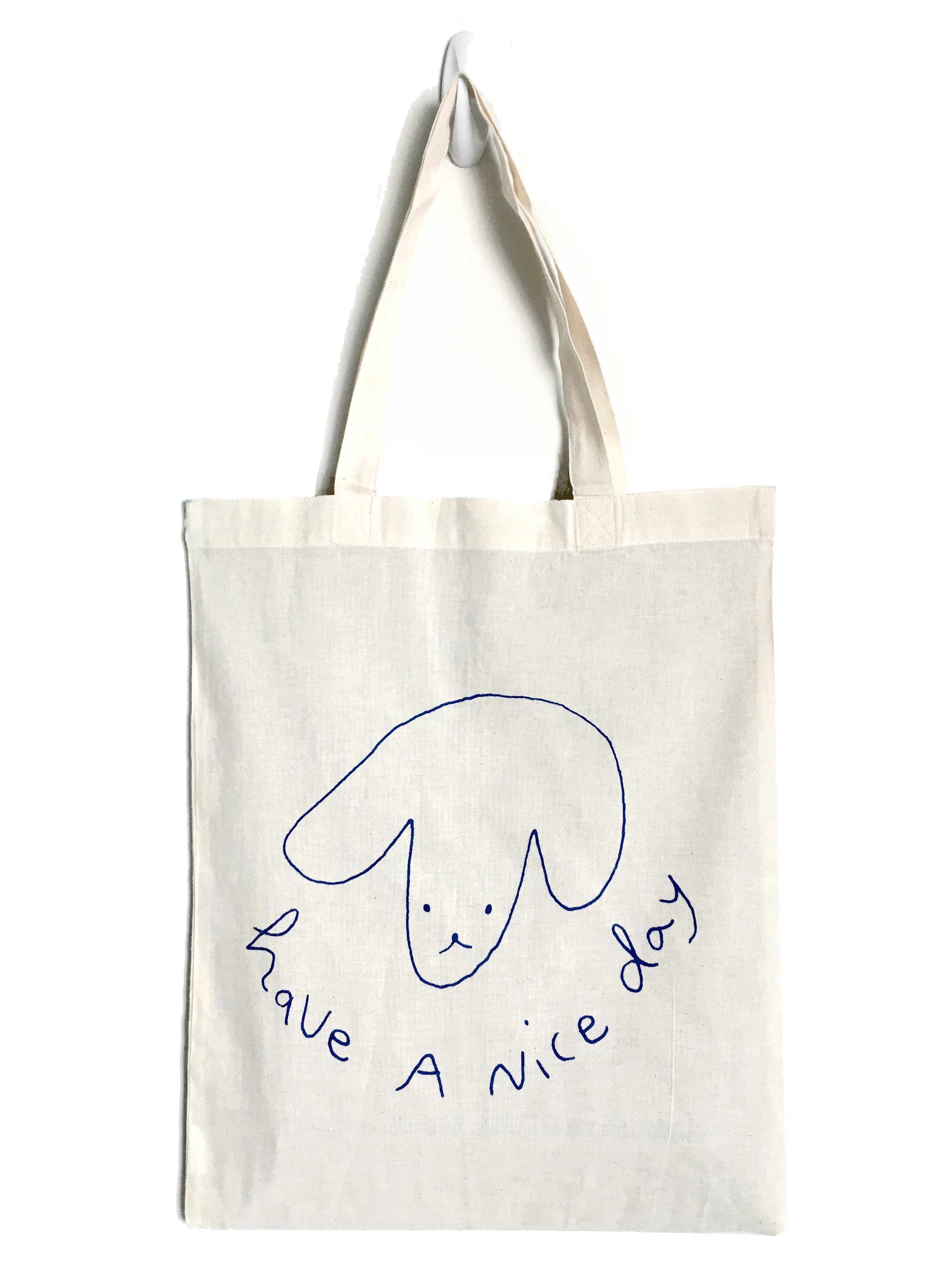 ---

Paper goods

I designed these and sold them at comics and zine fairs from 2015 to 2018. I have since retired these designs, thank you for the support!