SHOP
---

Hi! Shipping within Canada is $2, rest of the world (incl US) is $4. Orders over $30 receive free shipping. Prices are in CAD, credit card only. Please email me to request purchases with Paypal or e-transfer. All sales are final, thank you!


---

Sticker Colouring Sheet
Set of 3 colouring pages, printed onto a 8.5x11" adhesive sheet. Please note that these stickers are not cut and coloured stickers are only provided as a visual sample.
(You can also download and print these sheets for free here: Download PDF )


---
Glitter Stickers
Set of eight glitter stickers, varying in size around 1.5" diameter each. Hand-cut, includes two of each: cat, bird, elephant and horse. Please note that these are not scratch-resistant.
---
Rainbow Sticker Sheet
A5-sized (approximately 6x8") kiss-cut sheet of 13 stickers.
---
Jungle Book
7 x 8.5" 48 page zine containing a comic about the friendship between a boy and tiger, as well as a condensed first version of Jungle Book.
---
Dream Fold-out Zine
3 x 4.25" zine of a small comic and on the other side, a fold-out print of a walking bird illustration.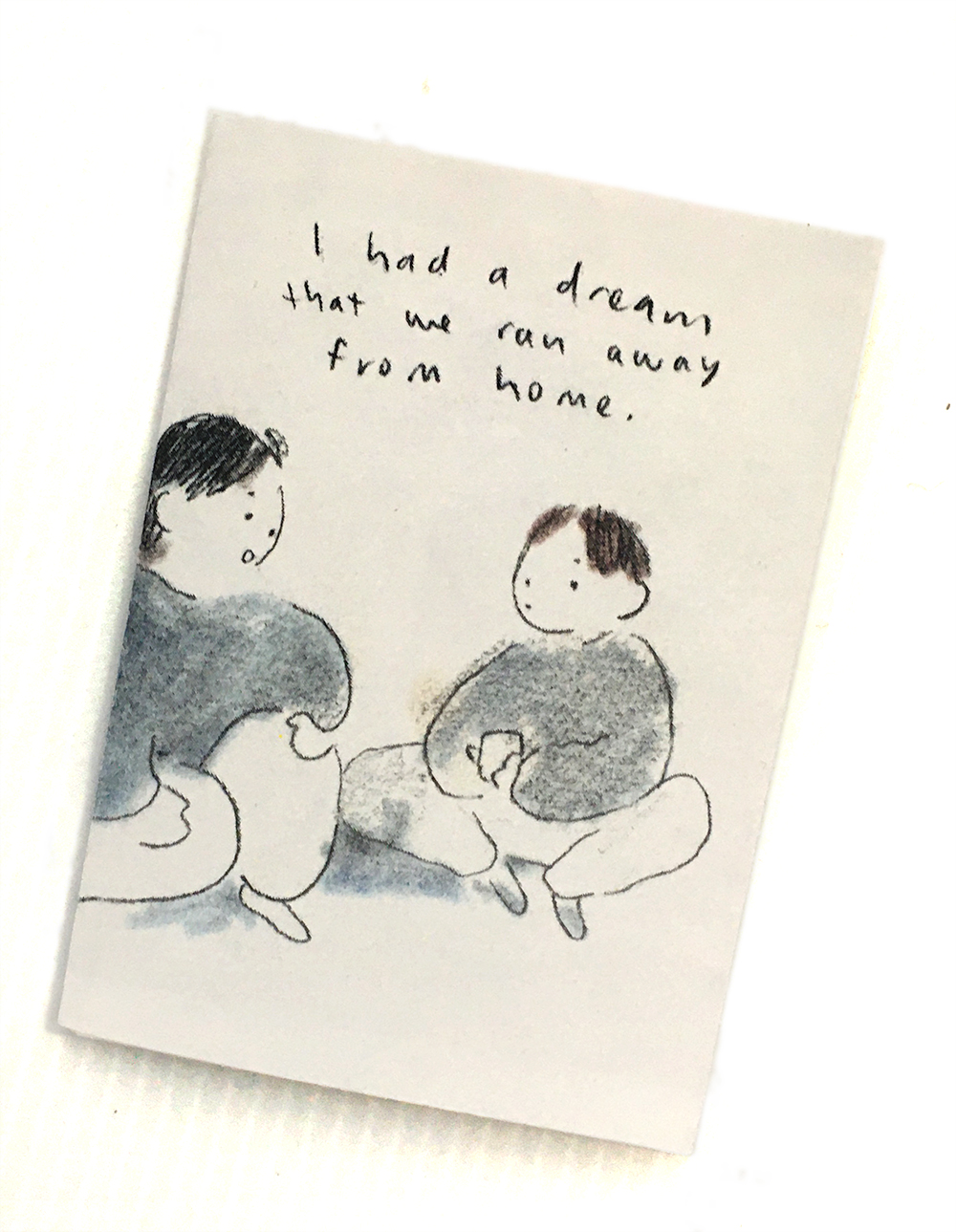 ---
Postcards
Postcards printed matte on 16pt cardstock with a blank side of writing and mailing. Please select which postcard or set you would like to purchase.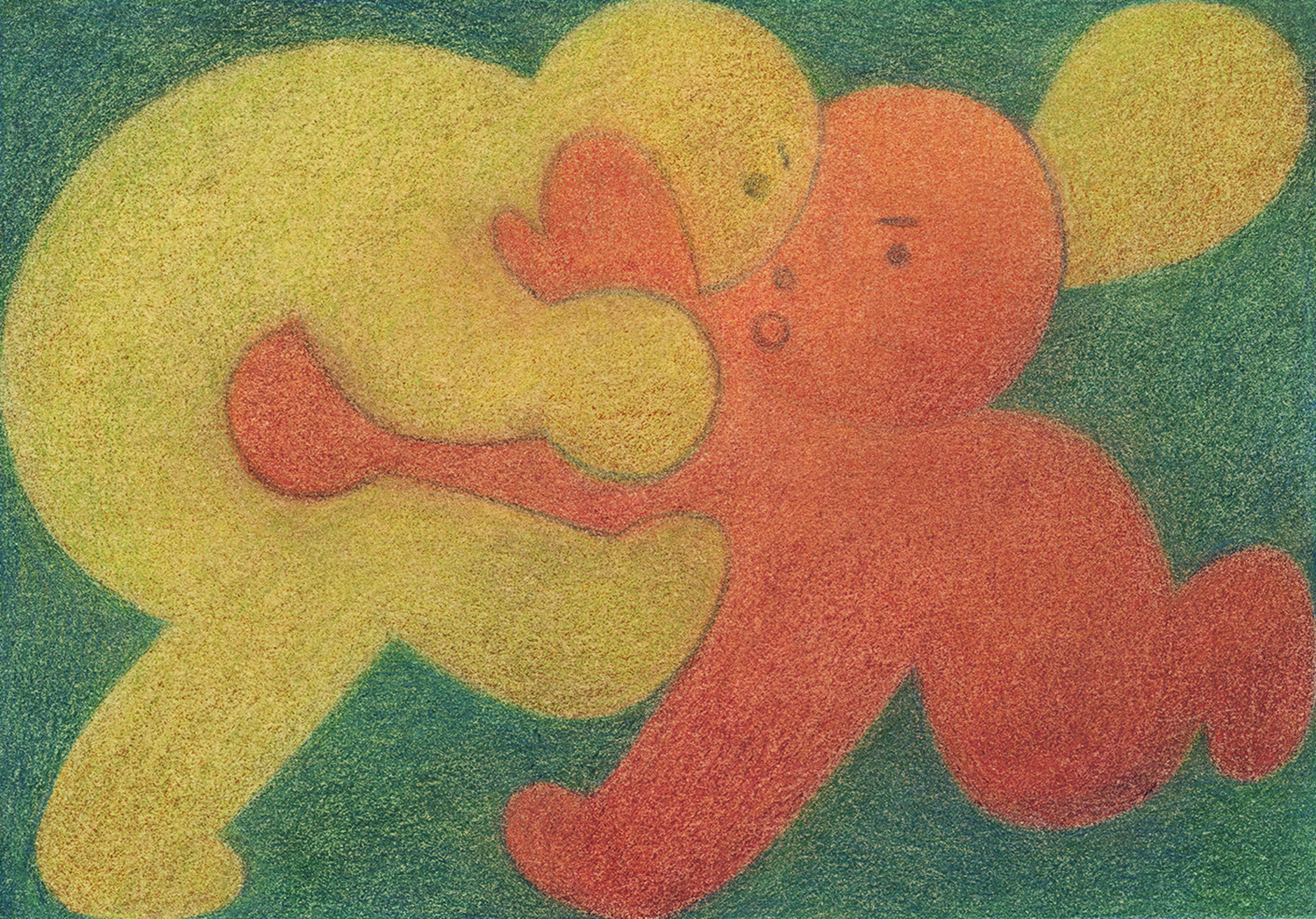 ---
Enamel Pins
1" across, hand-filled hard enamel pin with butterfly clutch backing. Please select which pin you would like to purchase.
---